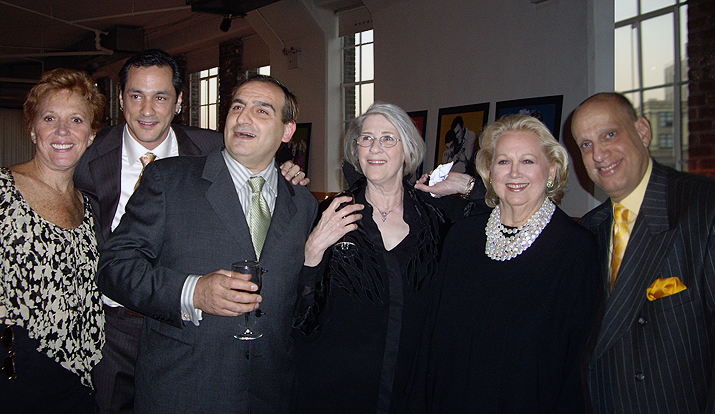 Suzanne Ramos (PFLAG/StayClose), Frank Jump, Vincenzo Aiosa, Willy Jump, Barbara Cook & her son Adam LeGrant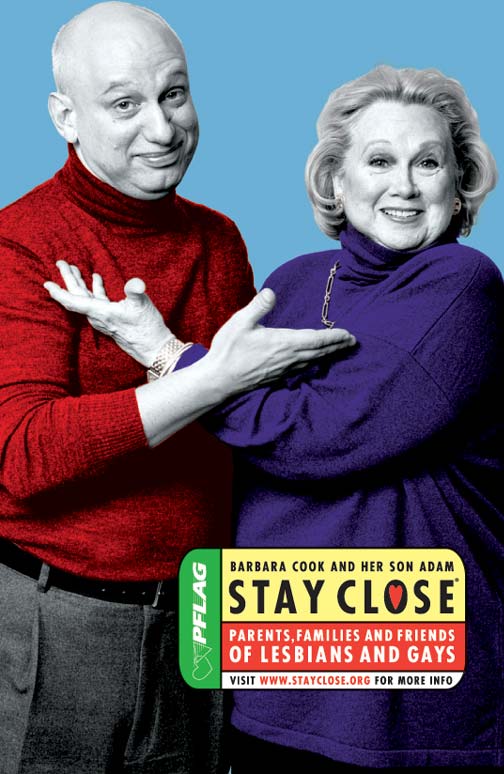 Adam LeGrant & Barbara Cook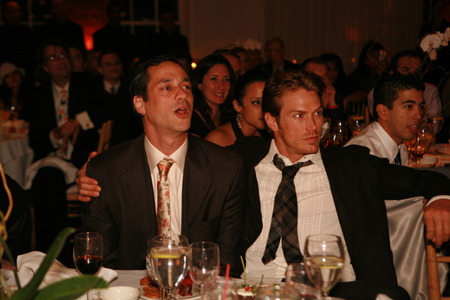 Frank Jump with Jason Lewis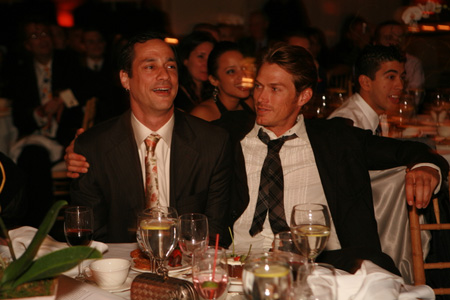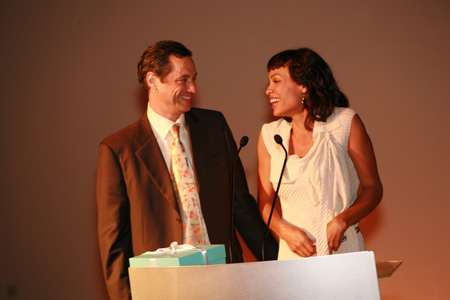 Uncle Frank with Rosario Dawson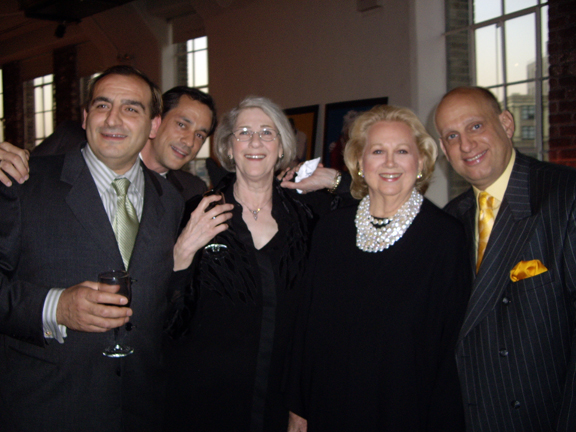 Vincenzo Aiosa, Frank Jump & mom Willy Jump, Barbara Cook & son Adam.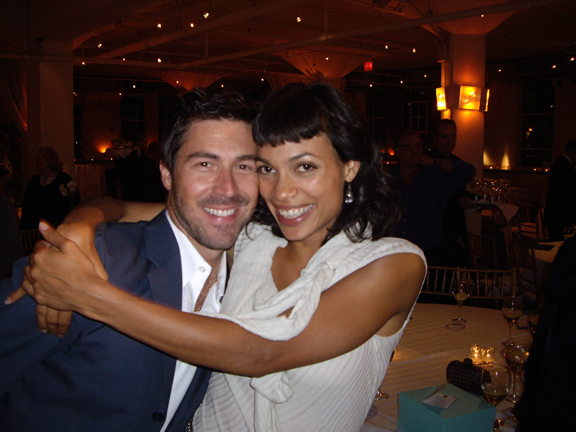 Queer Eye's Kyan Douglas & Rosario Dawson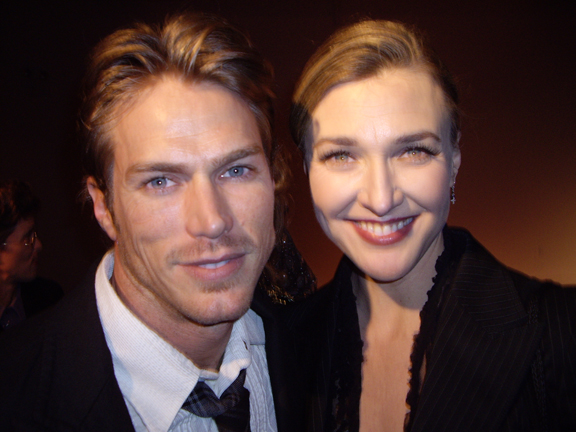 Jason Lewis & Brenda Strong ("Desperate Housewives" star & narrator)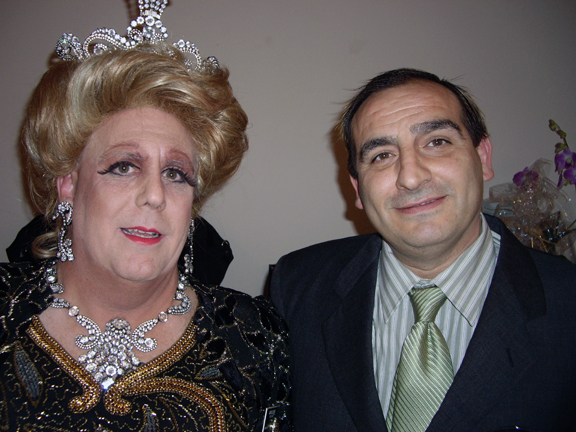 Imperial Court of New York's Empress Gefil Tefish & Vincenzo Aiosa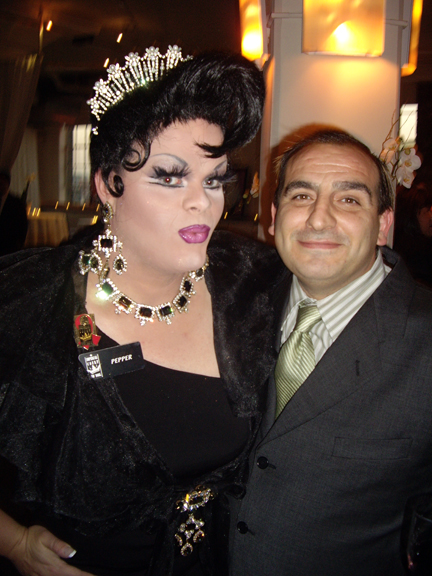 Imperial Court of New York's Pepper & Enzo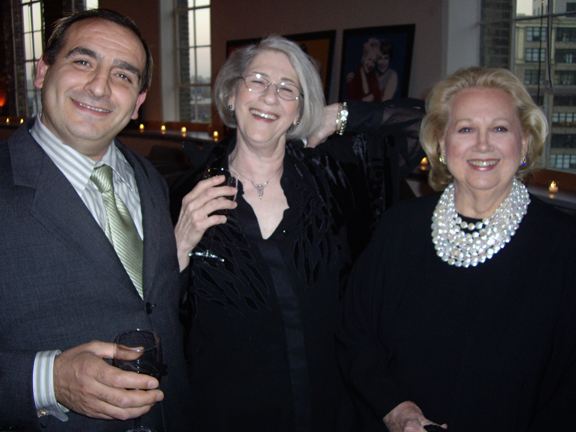 Enzo, Willy & Barbara
The Moms- Jump & Cook (sisters?)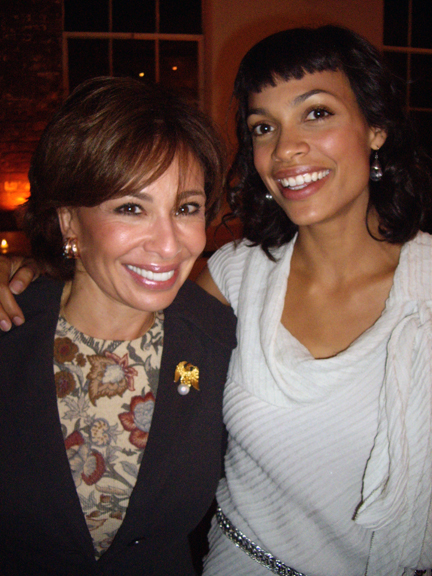 Republican Candidate for Attorney General Jeanine Pirro & Rosario Dawson
Believe me, Rosa was just as surprised as I was- where was Andrew?
CLICK HERE TO DONATE TO PFLAG IN ROSARIO'S NAME

QUICK LINKS