NYC PREMIERE OF RENT-
November 17 2005 Manhattan Ziegfeld-
141 West 54th Street

November 18th @ Life Café, Tompkins Sq Pk.

RENT PARTY - Leap of Faith

Click here for a clip of Vincenzo feeding caviar to Rosa in her hotel room.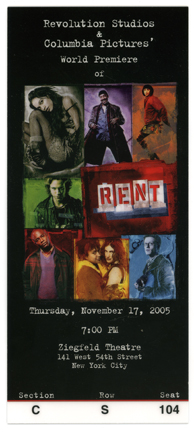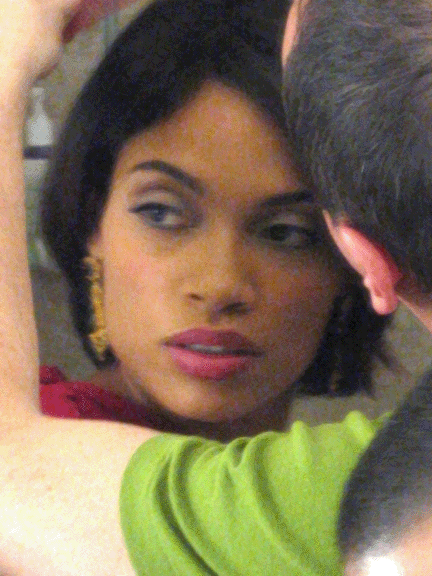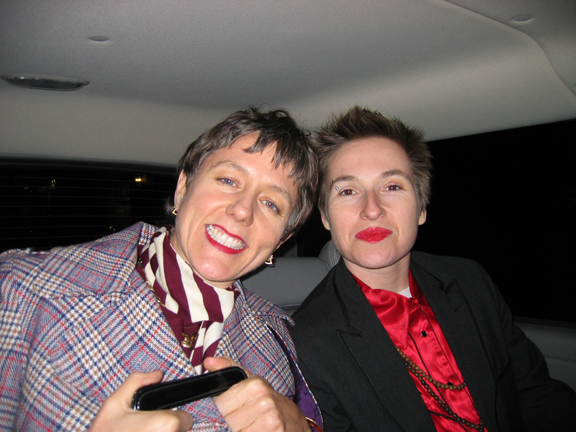 Kelly McGowan & Natalie Fuz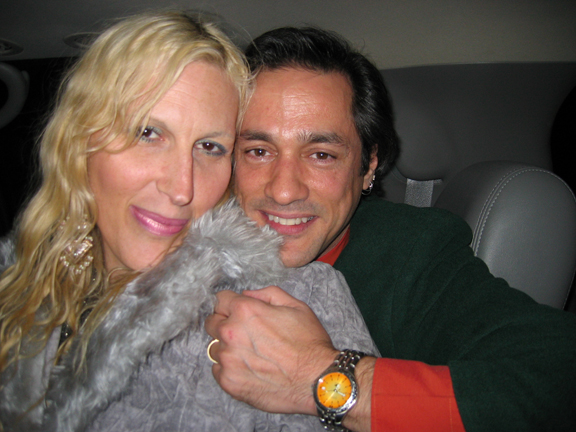 Chloë Dzubilo & Frank H. Jump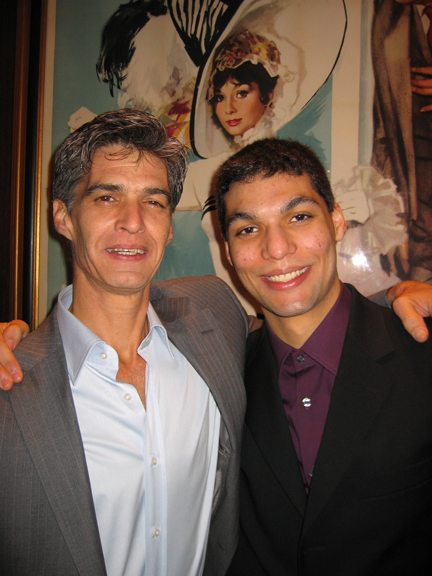 Greg & Clay Dawson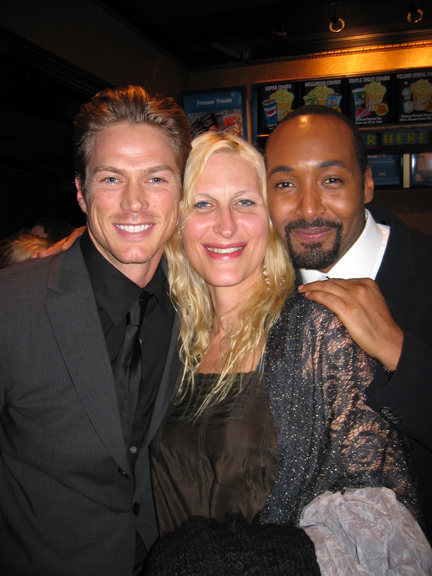 Jason Lewis, Chloë & Jesse L. Martin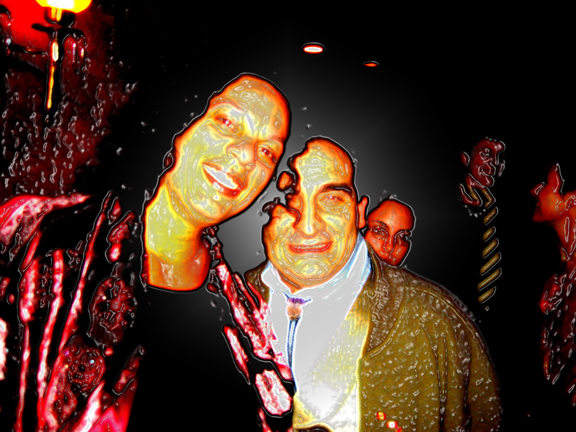 Isabel Dawson & VincenzoAiosa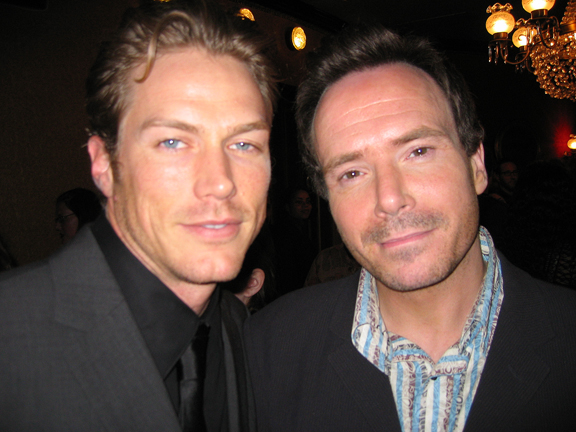 Jason Lewis & Julian West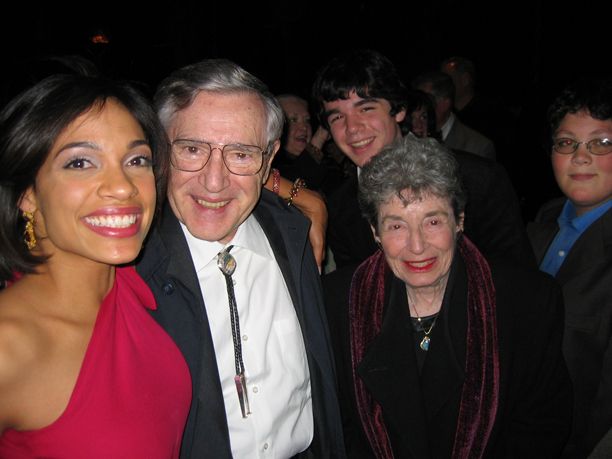 Rosario & The Larson Clan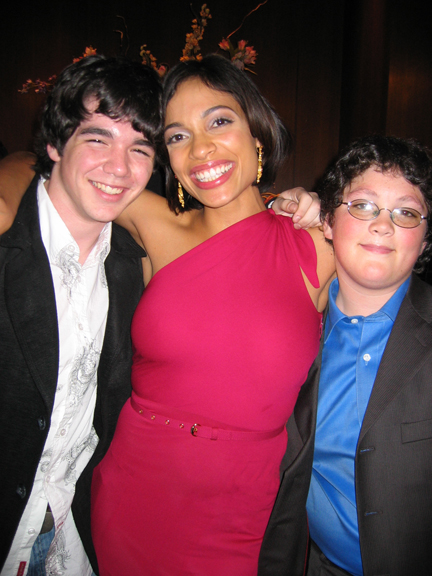 Rosario with Jonathan Larson's nephews.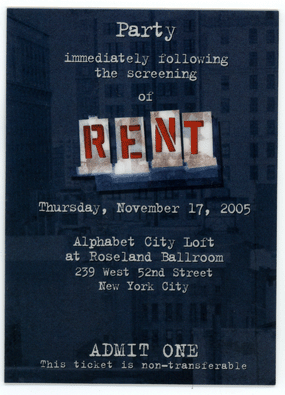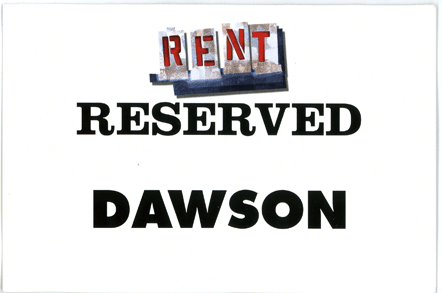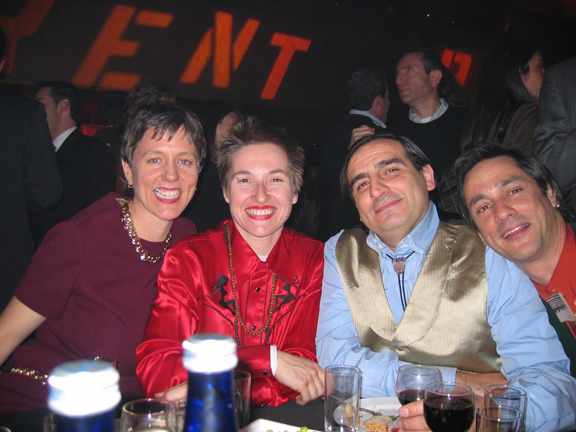 Kelly, Natalie, Vincenzo & UncleFrank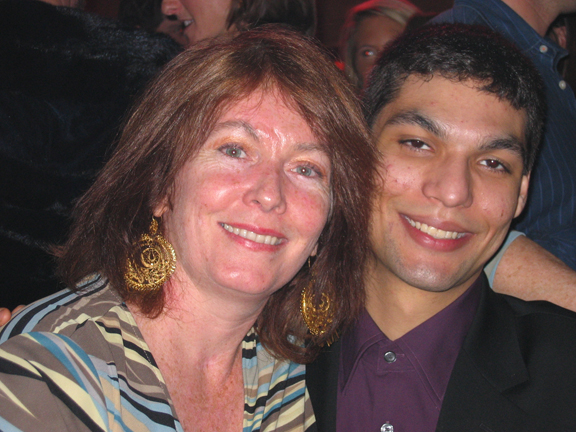 Aunt MaryBeth & Clay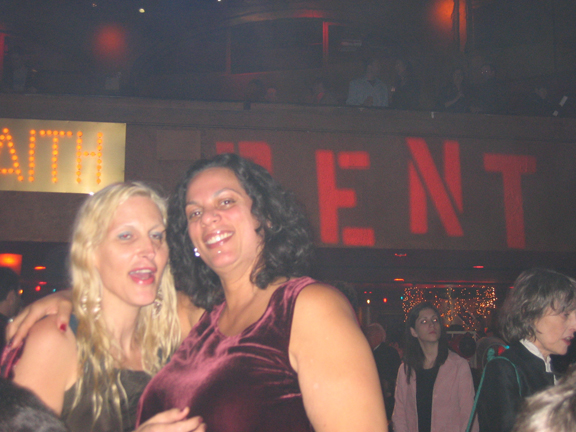 Chloë & Mama Dawson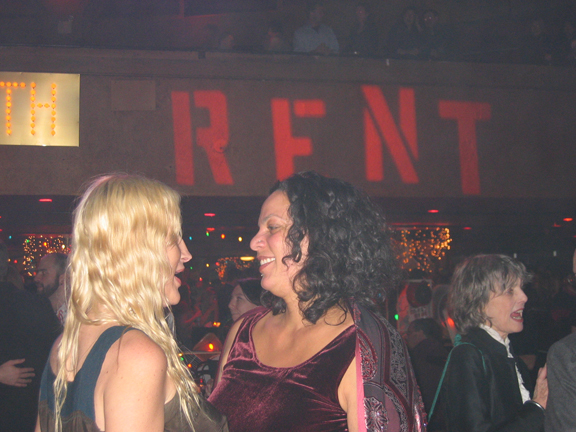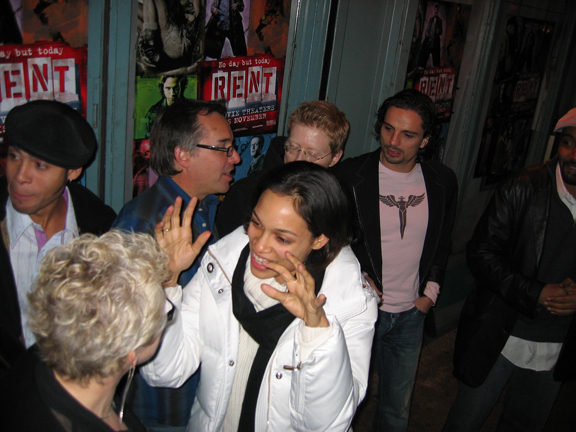 Cast members of RENT in front of Life Café the following evening.
QUICK LINKS